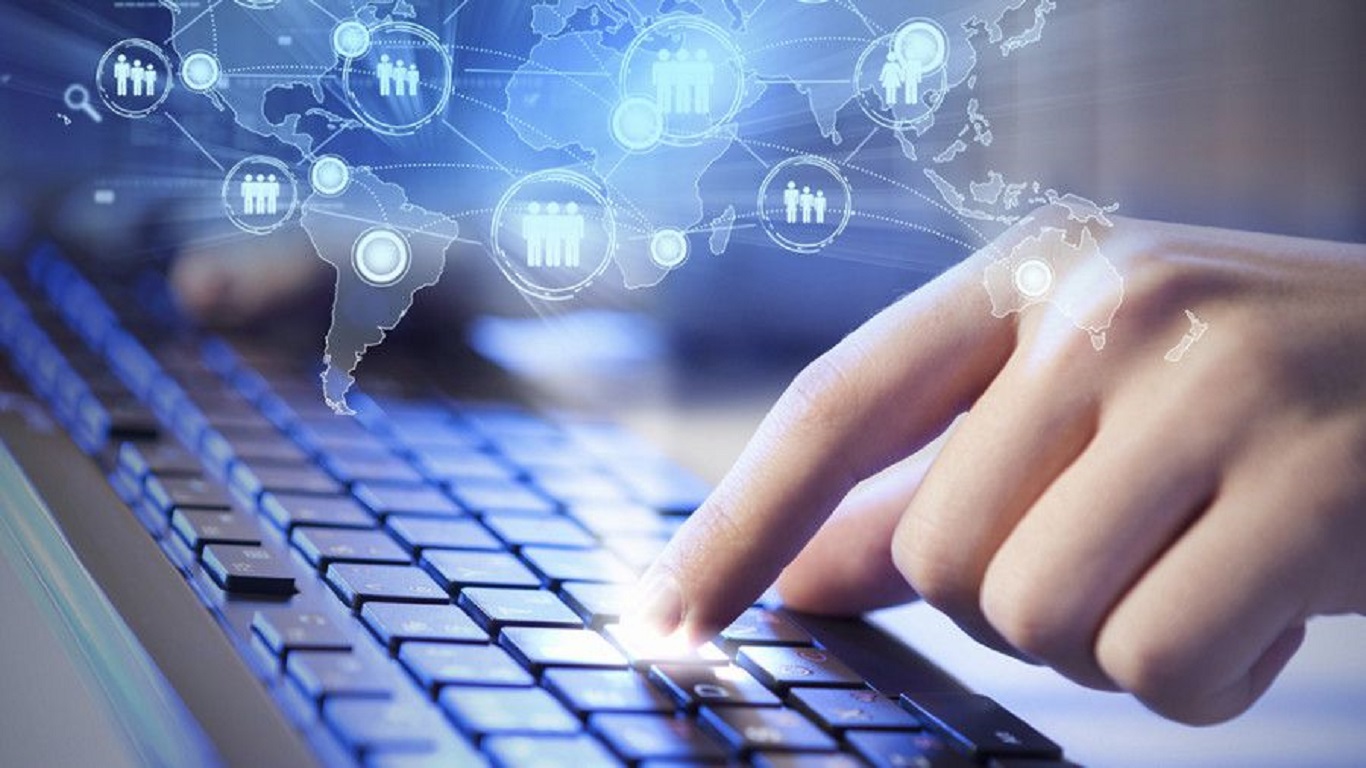 Our vision is to Make it better ( jargon buster – "it" is Life) for our employees, customers and partners. Drubus is inspired from a sanskrit word "Dru" which means "motion" and "bus" as an acronym for "business".
We help your business grow efficiently by helping with IT (Information Technology) solutions and services for your digital operations.
Founded by two experienced software architects, everyone at Drubus is passionate about bettering the lives of our customers by delivering innovative and value driven solutions.
Digital Transformation
Modular integration approach with microservices is the foundation for start of your digital transformation journey. We help in arriving at best fit integration approach for your legacy apps with choice of technology tools with continuous focus on outcome bound delivery. Get started with your digital transformation with our on premise/private cloud/hybrid integration solutions.
Business Process Automation
Achieve your revenue driving or cost optimization goals with an agile business process automation technology backed by our expert's outcome based delivery.
Enterprise Mobility Applications
Get custom made enterprise applications offering "reuse what you have and blend in what is missing" with agile development tools , quick integration with on premise and cloud apps and responsive mobile user interfaces/apps for Enterprise Mobility initiatives..
We would love to discuss how we can help with technologies for your digital operations, please visit our offices or contact us via Email
Bhubaneswar (Development Centre)
Drubus Technologies Pvt. Ltd.
Banaprasad, Block-C, Plot No.1210, Bomikhal, Bhubaneswar-751010, Odisha, India
Mumbai (Sales and Delivery Office)
Drubus Technologies Pvt. Ltd.
B wing, 5th floor, Ackruti Trade Centre, MIDC, Andheri (E), Mumbai–400093, Maharashtra, India