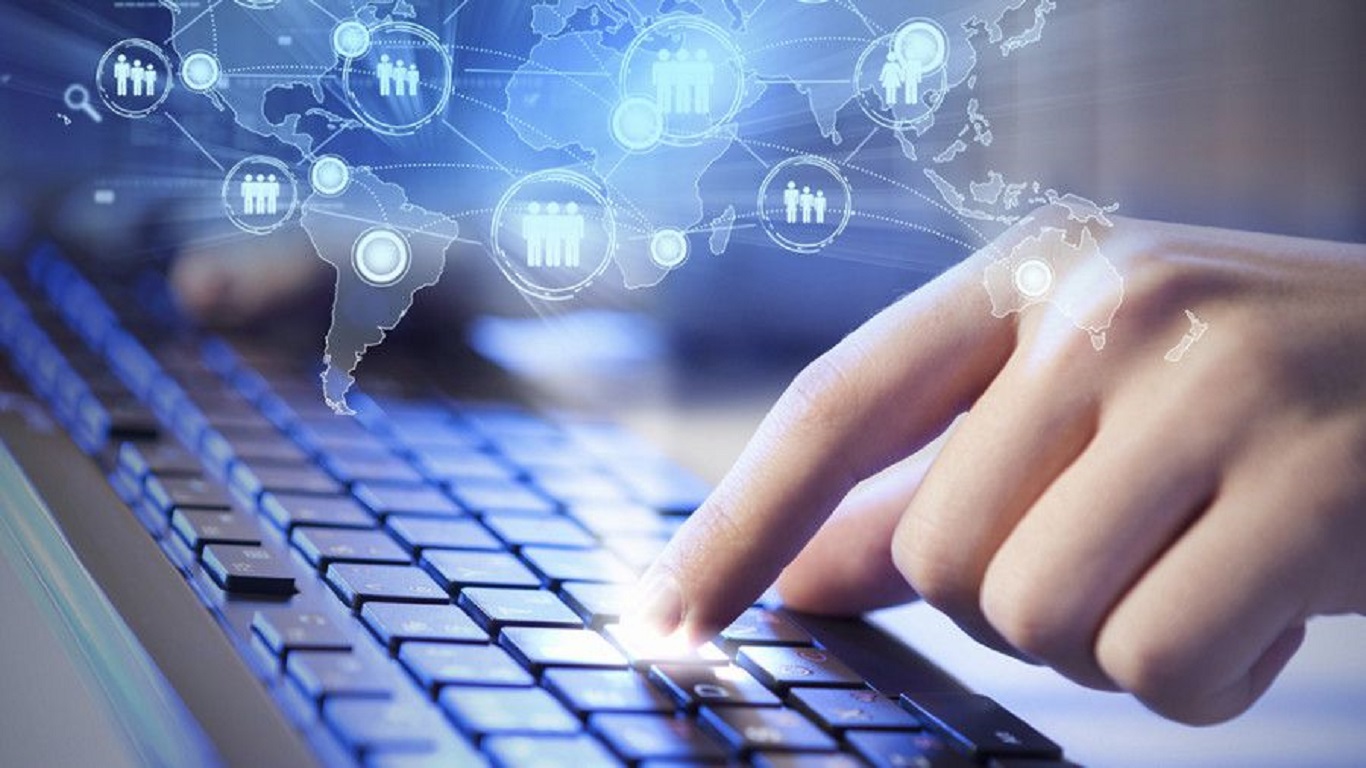 About Us
Our vision is to Make it better ( jargon buster – "it" is Life) for our employees, customers and partners. Drubus is inspired from a sanskrit word "Dru" which means "motion" and "bus" as an acronym for "business".
We help your business grow efficiently by helping with IT (Information Technology) solutions and services for your digital operations.
Founded by two experienced software architects, everyone at Drubus is passionate about bettering the lives of our customers by delivering innovative and value driven solutions.
Contact Us
We would love to discuss how we can help with technologies for your digital operations, please visit our offices or contact us via Email (info@drubus.com)
Otherwise, you may please
Register
here, we will get in touch with you.
Bhubaneswar (Development Centre)
Drubus Technologies Pvt. Ltd.
Banaprasad, Block-C, Plot No.1210, Bomikhal, Bhubaneswar-751010, Odisha, India
Mumbai (Sales and Delivery Office)
Drubus Technologies Pvt. Ltd.
5.13, Plot No. D-5, Road No. 20, Marol MIDC, Andheri East, Mumbai- 400069, Maharashtra, India