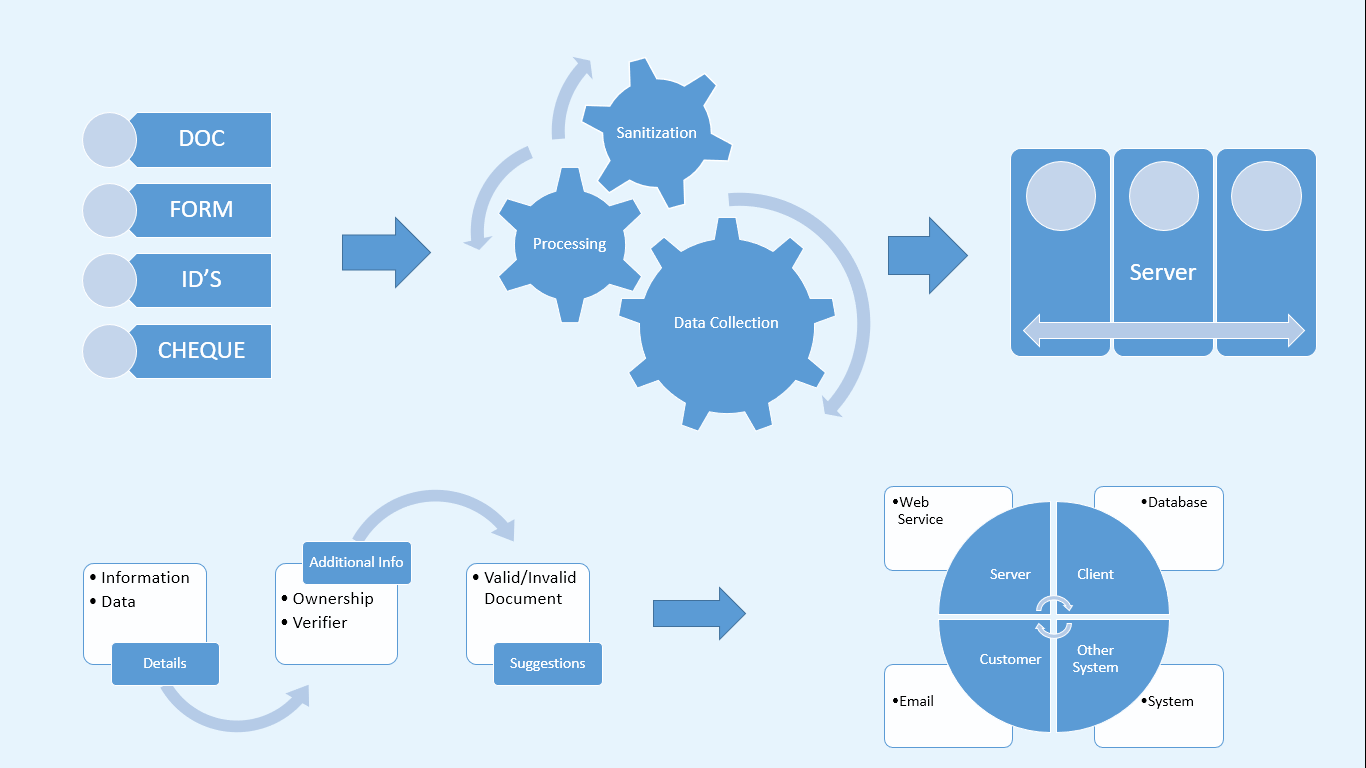 Why DruSight?
Companies large and small constantly grapple with the avalanche of processing that they need to cater to in course of their business operations, be it for customer experience, regulatory requirements or risk management. Freeing up their people to be able to handle the dynamic and unpredictable in course of their work ( processing) as opposed to the mundane and repetitive is the blessing-curse chasm that they need to address if they are to survive the tsunami of digital world of tomorrow.
DruSight from Drubus Technologies helps in the constant quest of companies to cross the efficiency chasm by doing more with available resources. Coupled with a 24 X 7 X 365 computing resource, this framework helps with setting up a "context" for work that is to be done. The context could be validation and/or actions on a digital image.
DruSight enables insurance companies to adopt the "services" way for work which empowers them to be future ready in handling the complexity of era of "Internet of Things" , "health wearables", "autonomous vehicles" where it is impossible for humans to be part of the "chain" of "work". Humans can set policies and govern without being a bottleneck in the autonomous era, please email us to help make your life better with technology ( our vision and mission).
Features
Automated processing of printed or handwritten (CAPS) text

Doc Types - Structured and unstructured (Pdf/jpg/png)

AI algorithms to continuously improve accuracy and

Efficiency- learning at word and character level

Configurable Sanitizers for data validations and suggestions

Analytics for process improvement

Secured Api for interfacing with other systems

Output data in excel format or any other target like web services, database, msg queues etc

Mobile app for field workers for auto adjustable snapping of images as per lighting condition and processing

Scalable and redundant for high availability and volumes

Dashboard with Performance and Accuracy meter
Management Dashboard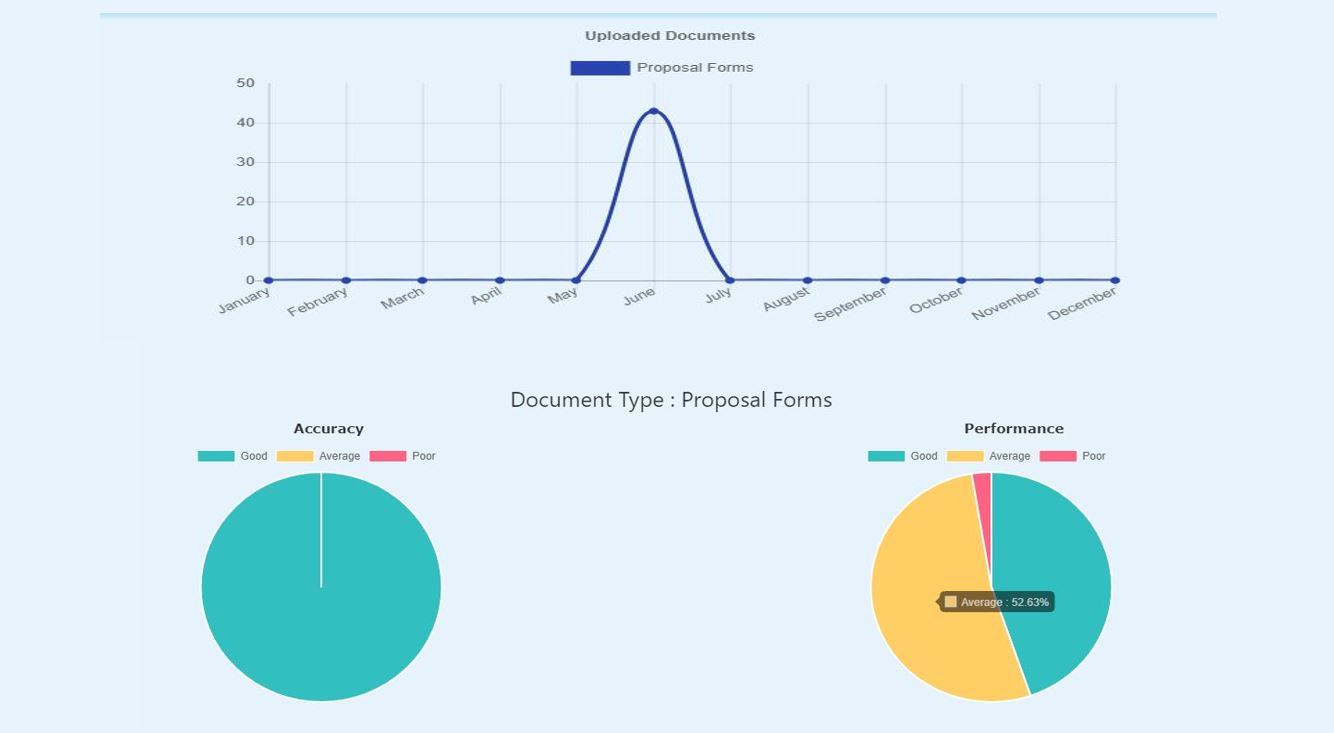 About Us
Our vision is to Make it better ( jargon buster – "it" is Life) for our employees, customers and partners. Drubus is inspired from a sanskrit word "Dru" which means "motion" and "bus" as an acronym for "business".
We help your business grow efficiently by helping with IT (Information Technology) solutions and services for your digital operations.
Founded by two experienced software architects, everyone at Drubus is passionate about bettering the lives of our customers by delivering innovative and value driven solutions.
Contact Us
We would love to discuss how we can help with technologies for your digital operations, please visit our offices or contact us via Email (info@drubus.com)
Otherwise, you may please
Register
here, we will get in touch with you.
Bhubaneswar (Development Centre)
Drubus Technologies Pvt. Ltd.
Banaprasad, Block-C, Plot No.1210, Bomikhal, Bhubaneswar-751010, Odisha, India
Mumbai (Sales and Delivery Office)
Drubus Technologies Pvt. Ltd.
5.13, Plot No. D-5, Road No. 20, Marol MIDC, Andheri East, Mumbai- 400069, Maharashtra, India